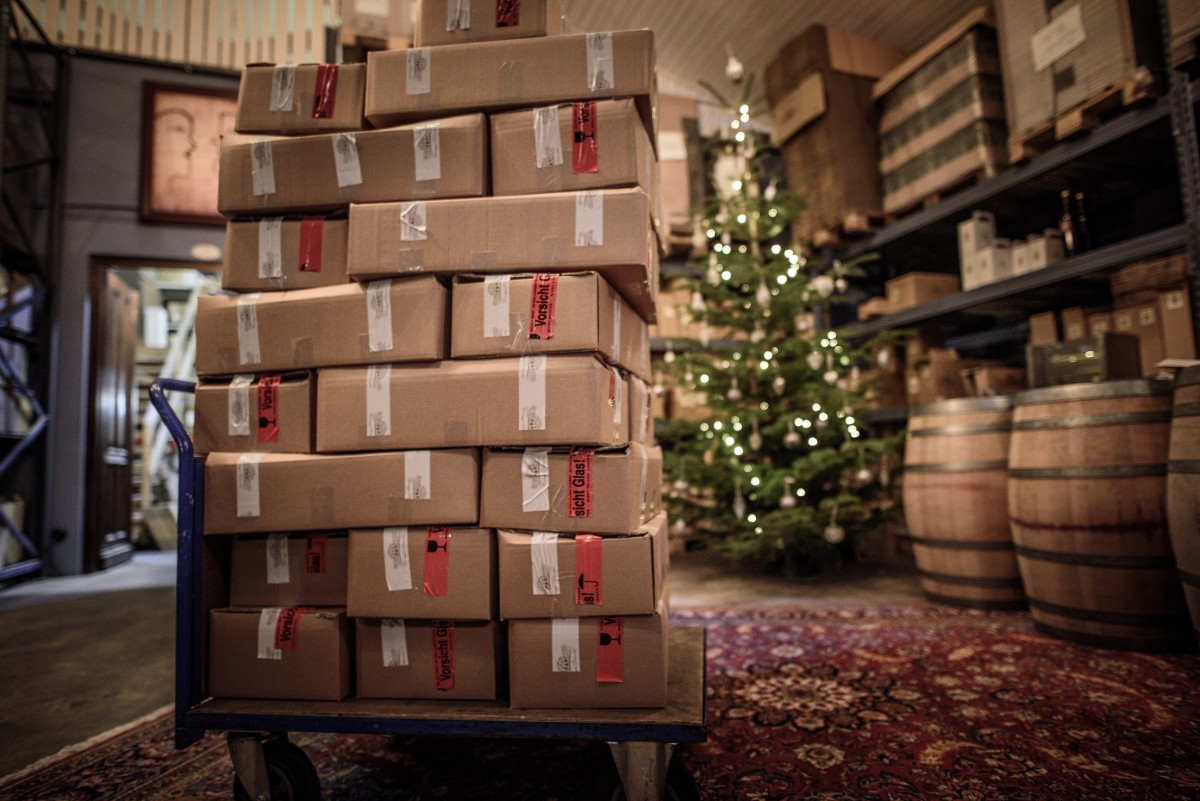 Paketversand vor Weihnachten
Wir versenden Ihre Bestellung bis einschließlich 23.12.2022, dann erst wieder ab dem 13.01.2023.
Momentan beträgt die Bearbeitungszeit einen Arbeitstag
. Our new vinegar cookbook!
Country recipes of vinegar connoisseurs! Let yourself be enchanted by these very personal, sensual and sour recipes, written by vinegar lovers for vinegar lovers! More information is available here.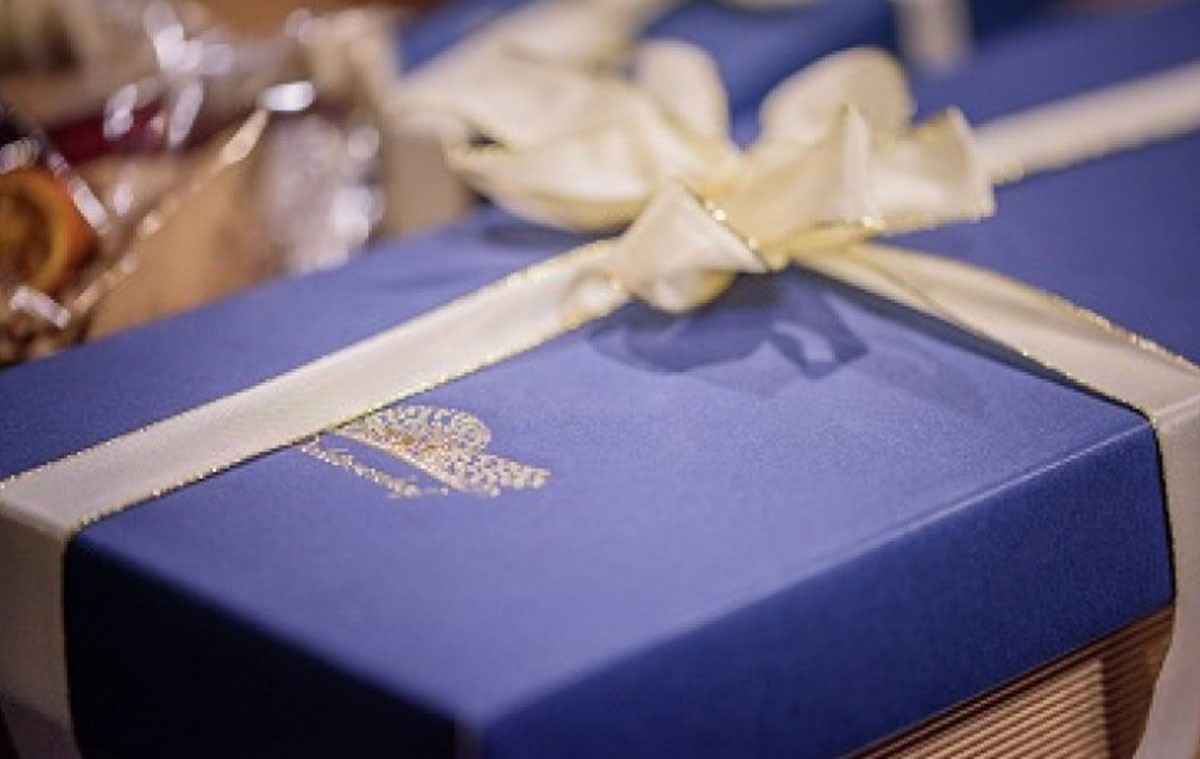 Christmas raffle
We are happy to announce the winner of our Christmas raffle! It is Mrs. L. Weber from G. The present is already on the way to the lucky winner! We congratulate you!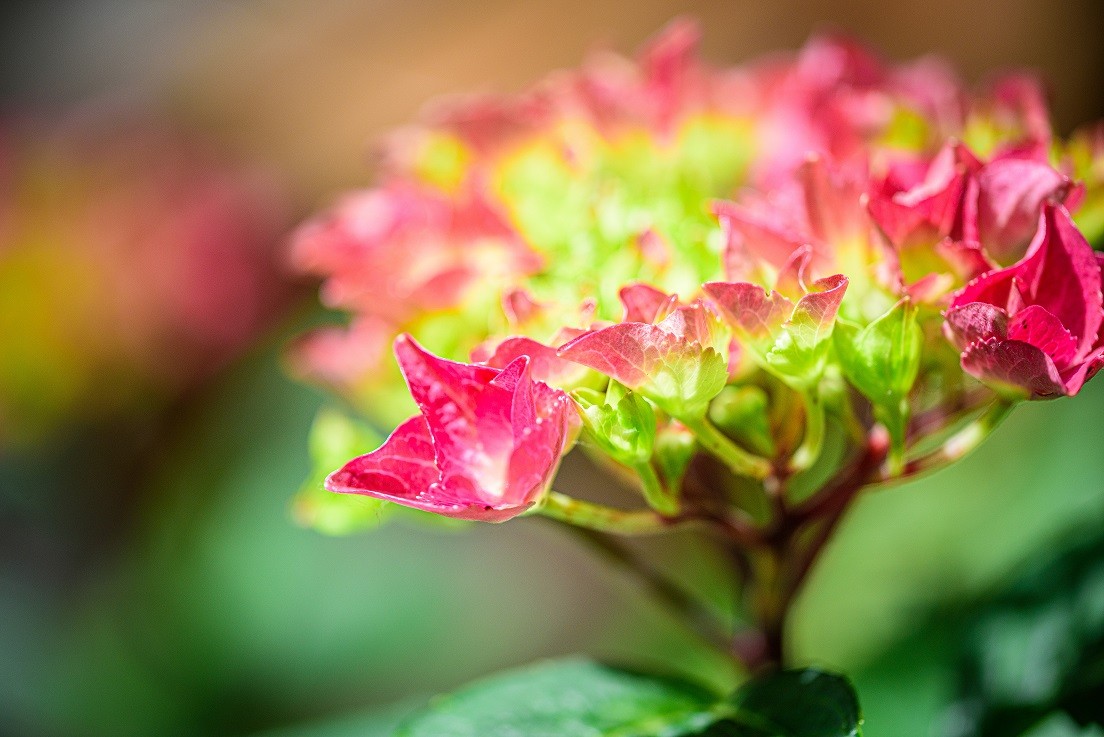 Akutelle Corona-Bestimmungen ab dem 04.04.2022
Wir freuen uns sehr, Sie zur Essigdegustation mit Kellerführung und Kräuterkammerrundgang oder das Probieren unserer Essige während unserer Öffnungszeiten begrüßen zu dürfen.
Für die Führungen beachten Sie bitte:
Reservierungspflicht
Mundschutz (Freiwillig)
Für eine kleine Verkostung beachten Sie bitte:
Derzeit ohne 3G-Nachweis möglich! Dance with us!
Dancing Mocca ... Arabica beans in fine vinegar ...
Specially roasted Arabica beans are placed in fine, fruity venerable vinegar from the Ortega grape immediately after the roasting process and left to rest for 6 months. Let yourself be seduced by the aromas of cedar wood, apricots, liquorice and caramel. Drink this vinegar neat as an invigorating in between meals or as a digestif after a nice meal.
Dance with us! Curious? More information is available here.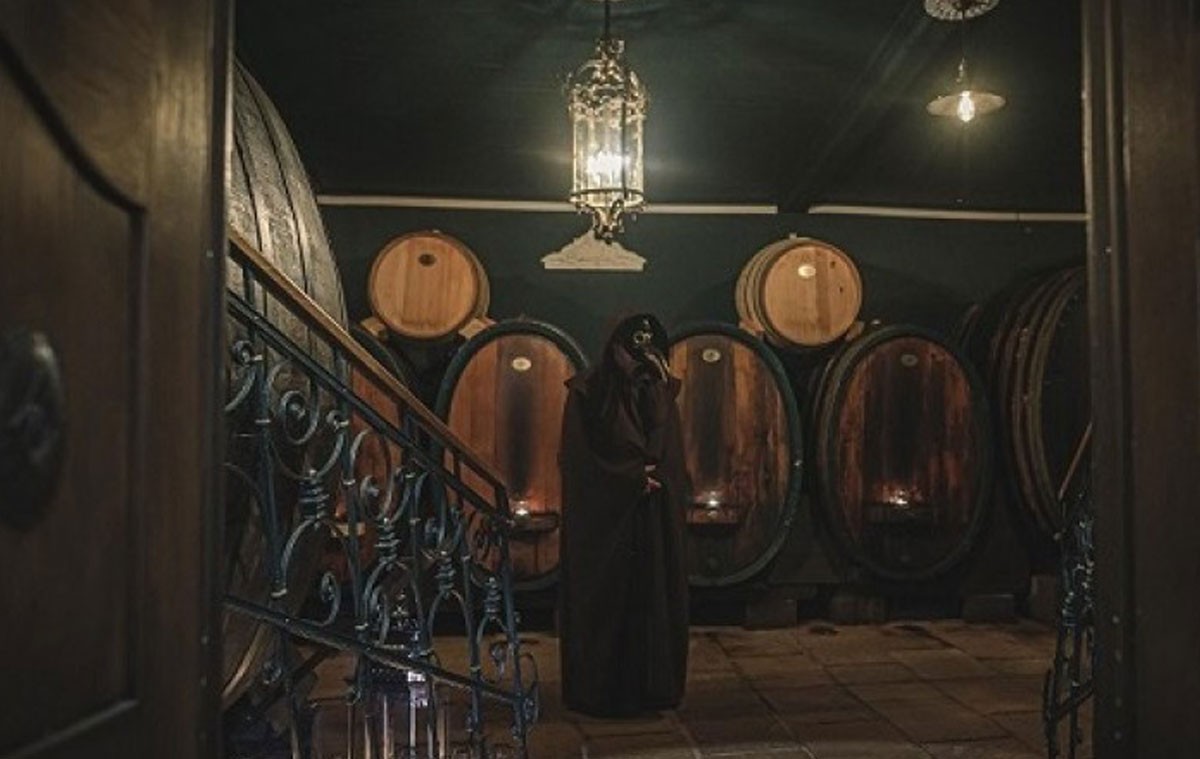 Your private vinegar tasting
A visual & culinary journey through the Doktorenhof.
Doktorenhof - completely private at your home. Your vinegar tasting in the living room! We have a culinary specialty for you: Experience a visual journey through the Doktorenhof and let yourself be inspired and enchanted. Curious? Hier gibt es mehr Infos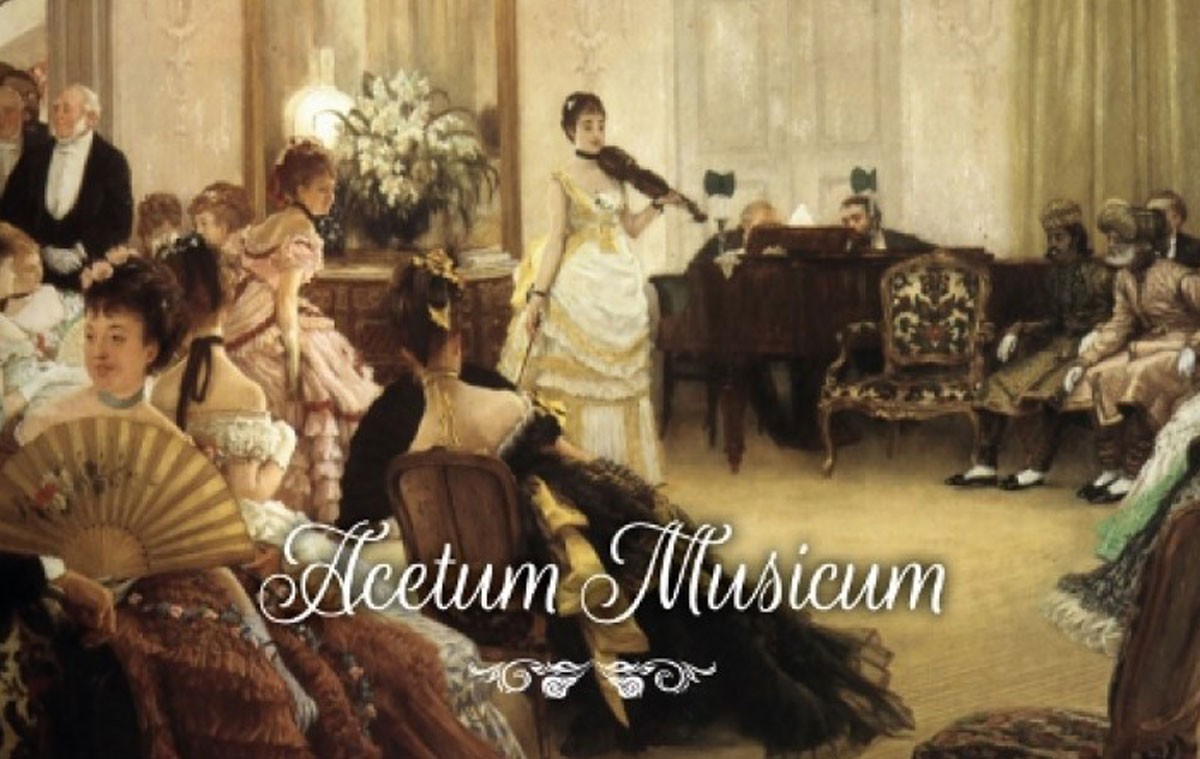 Acetum Musicum
The Essigstuben concert at home - our "concert package" for you!
"In strange times it is time for beauty and music", from this quote we would like to give you a special time. A time for classical music in our vinegar parlors. Doktorenhof with the Ensemble Salonissimo in private at your home. Your own concert in the living room! Curious? You can get more information easily under Konzertpaket oder unter Exklusives Konzertpaket