Welcome to us in the Palatinate
What is Doktorenhof particularly good at? Making the perfect vinegar. The slowness of action, lots of joy and love and the background knowledge of many generations are our are our ingredients to create special and unique vinegars . "Doktorenhof - home of vinegar" is a part of a fulfilling life for us as a family.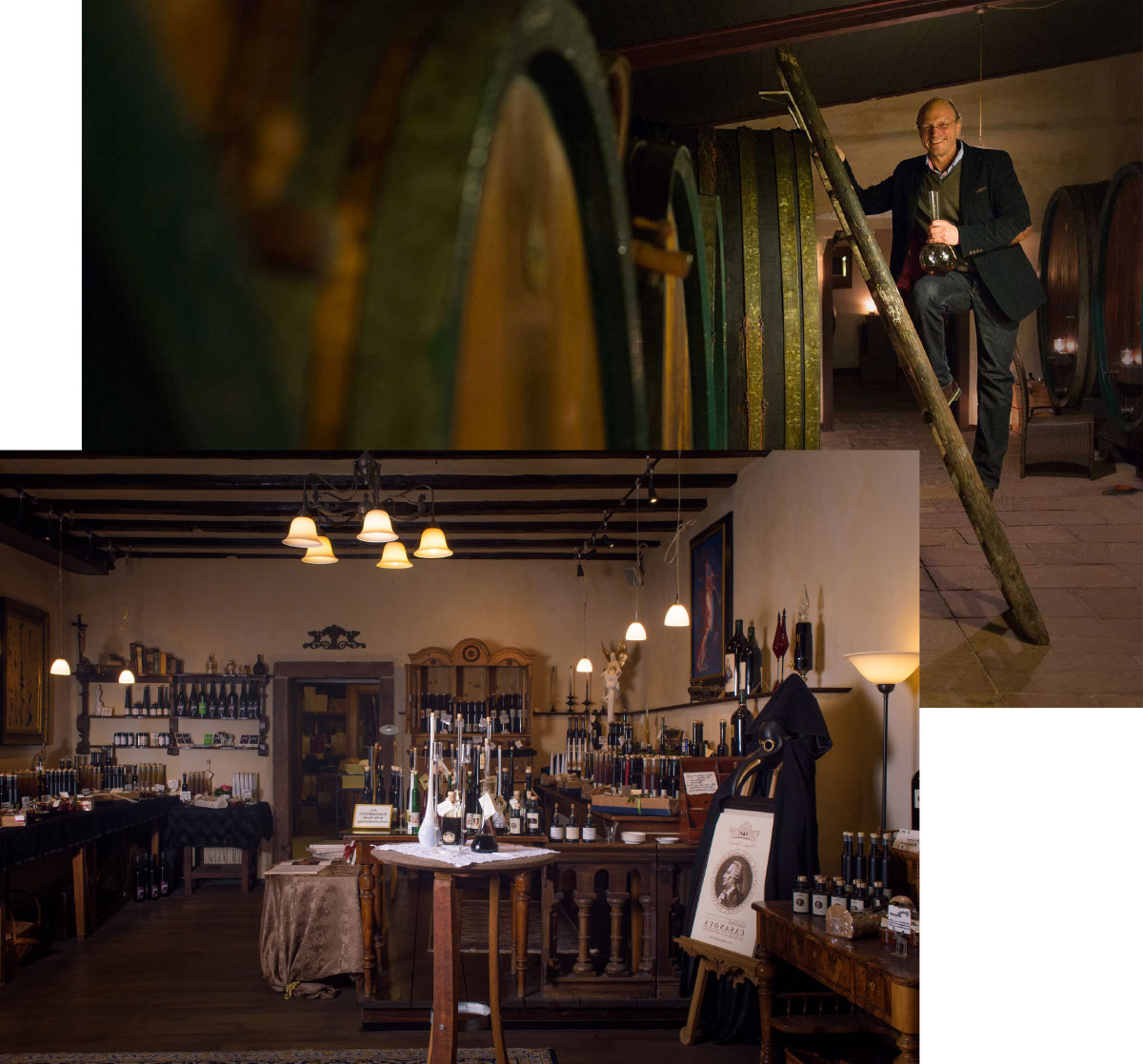 Inspiration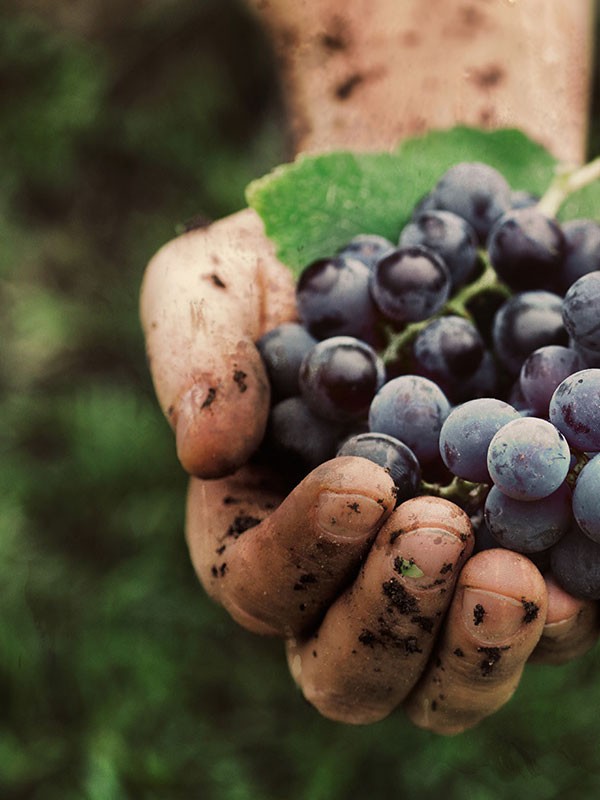 Manufacture & handicraft
In the slowness of doing, with a lot of joy and love.
Philosophy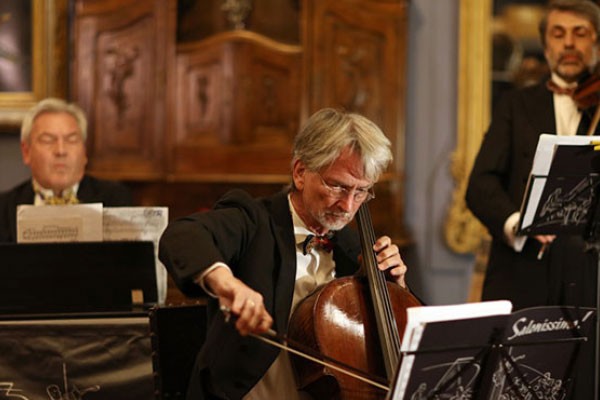 Concerts - in our vinegar parlor
Doktorenhof music experiences with exclusive artists in our vinegar cellar for you privately at home.
Music & readings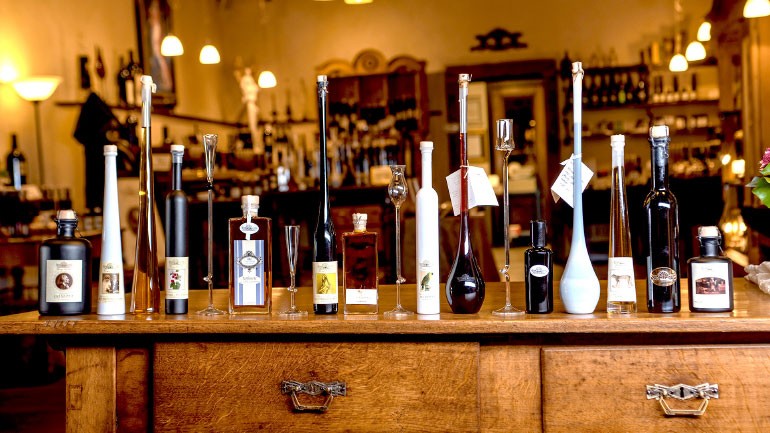 Vinegar finder
Wonderful elixirs with different characters. Find your favorite vinegar.
Vinegar finder