Saffron - the royal spice made in-house
It is reported that Zeus had already rested on a bed of saffron. Wealthy Romans sprinkled saffron on their wedding beds and in ancient times saffron was considered the ultimate luxury item for fine dishes. The finest saffron from our own harvest is married with fine Doctorshof vinegar and thus receives inimitable aromas for royal dishes. Use our saffron vinegar with fine fish sauces, seafood, the famous paella and courtly creations made from white meat,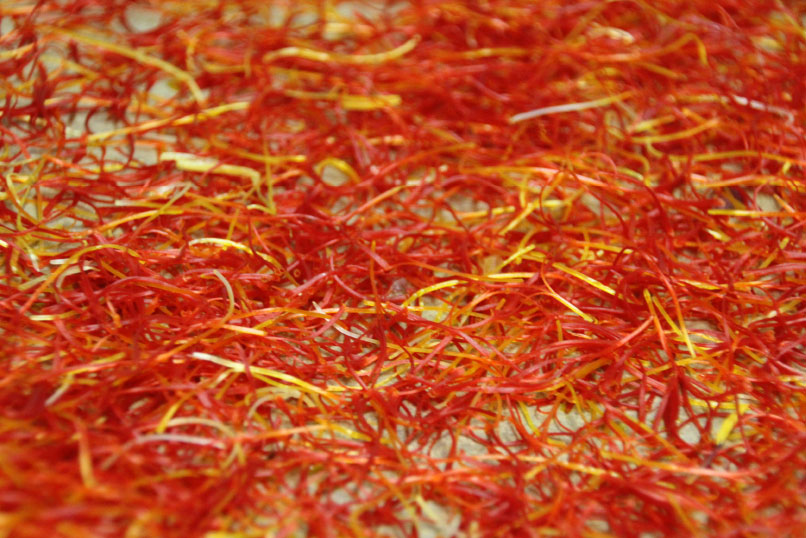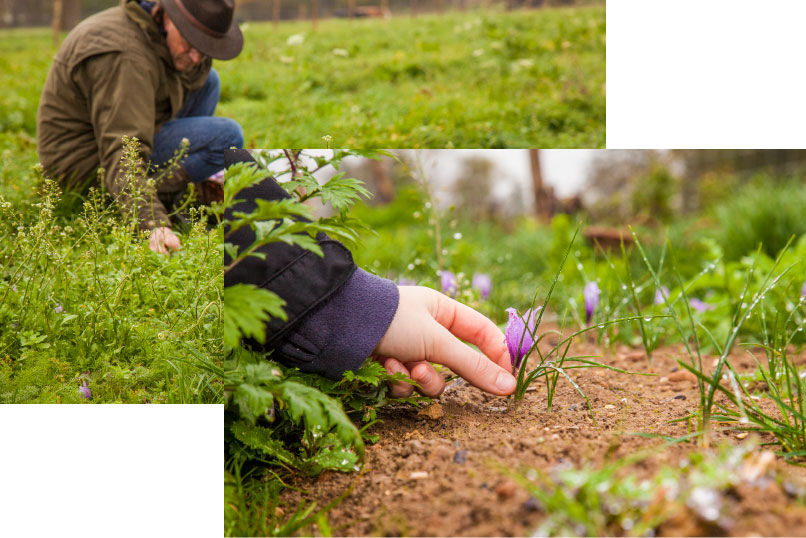 fruity sauces and tempting desserts. Good to know: Our home village Venningen was an enclave for saffron cultivation in Germany in the late 19th century. We are growing the precious saffron bulbs again and are looking forward to a small, exclusive harvest every late autumn.